About Us
Sales:

Closed

| Call us at: 402-983-8895
Huber Cadillac of Omaha - NEBRASKA'S EXCLUSIVE STAND ALONE CADILLAC DEALERSHIP
Devoted to Honesty & Excellence Since 1985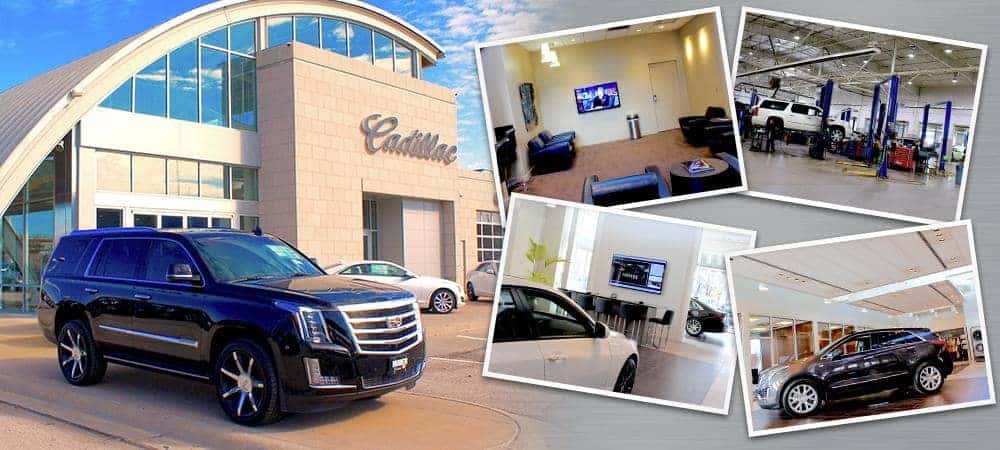 WHY BUY FROM Huber Cadillac of Omaha?
We are a family owned operation dedicated 100% to Cadillac, all day, every day.
Our staff is expertly trained in the options, features and operation of Cadillac vehicles.
We want you to be happy and satisfied in dealing with us. Maybe even have fun.
Our view is long term. We will advise you honestly and ethically.
We have a wonderful staff of Cadillac enthusiasts who genuinely care about you.
AWARDS
2019 - Best Auto Dealer Service Shop - Readers' Recommend - Huber Cadillac
2019 - Best Luxury Auto Dealer - Readers' Choice - Huber Cadillac
2019 - Best New Auto Dealer - Readers' Recommend - Huber Chevrolet
2018 - Best Luxury Auto Dealer - Reader's Choice - Huber Cadillac
2018 - Best New Auto Dealer - Reader's Refer - Huber Chevrolet
2017 - Best Luxury Dealer - Reader's Choice - Huber Cadillac
The Reader's Choice - Best of the Big O!
2016 - Best Luxury Auto Dealer - Reader's Refer - Huber Automotive
Omaha Magazine - Best of Omaha
2016 - Best Used Car Dealer - Huber Automotive
2015 - Best Auto Dealership Group - Readers' Recommended - Huber Automotive
2015 - Best Luxury Auto Dealer - Readers' Recommended - Huber Cadillac
2014 - Best Auto Dealership Group - Readers' Recommended - Huber Automotive
OVER 250 NEW AND PRE-OWNED CADILLAC VEHICLES AVAILABLE
WE DELIVER
Get Directions To Our Dealership